What is Pomodoro Technique?
The Pomodoro Technique is a time management method developed by Francesco Cirillo in the 1980s. You will probably ask why it is called "Pomodoro" ("Tomato" in Italian). What's common between task management and tomatoes? The answer is simple – Francesco Cirillo used a tomato-shaped kitchen timer to break his work into intervals. Each interval was 25 minutes long, had a 5-10-minute break, and was called a "Pomodoro". 
This approach helped him to reduce the effect of internal and external interruptions and better focus on his workflow. Today this technique has become widely used by software developers to stay focused and effective. Let's dive deeper into the nature of this technique and figure out why it actually works.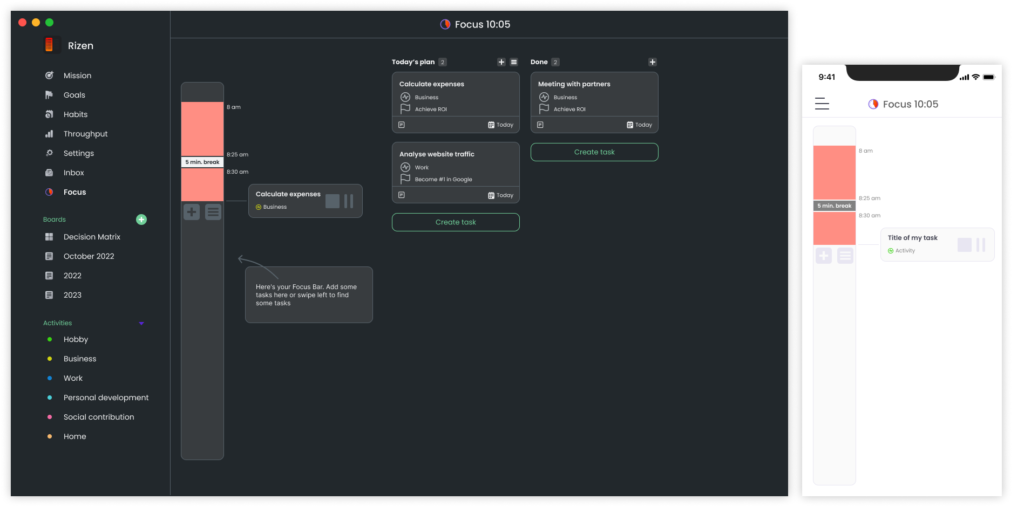 Why and How Pomodoro Technique Works
The method developed about 40 years ago is still popular today because it solves the typical issue of today's workflow – focusing. With the help of this technique and interval working process, you can focus on tasks better by limiting the time you try to maintain that focus. Moreover, it allows you to have restorative breaks. With this approach, you are more likely to overcome your procrastination and manage your tasks more effectively even if your work requires multitasking.